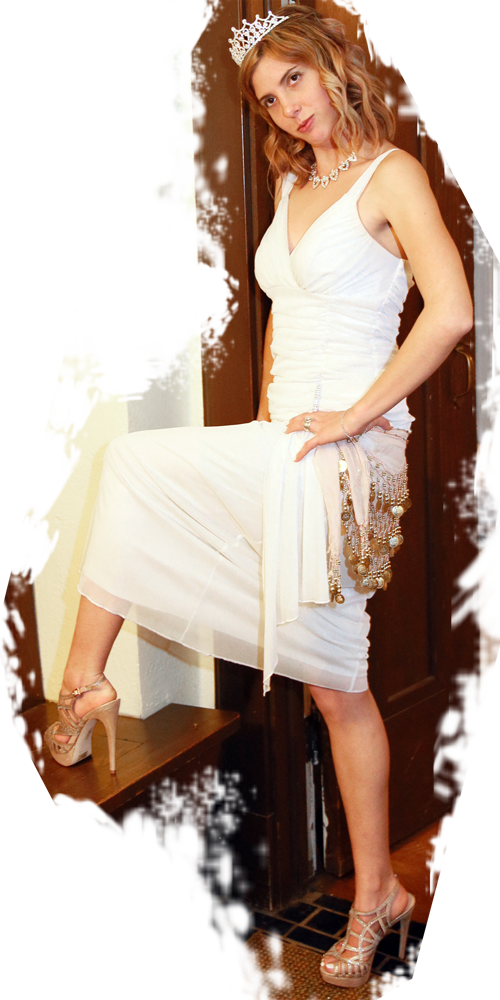 Sally Steranko
FREELANCE VISUAL STORYTELLER and PROJECTION DESIGNER
Sally Steranko is a talented graphics designer and animation specialist. She inspired PensBurgh (2013) with her skills as a freelance visual storyteller and projection designer.
Sally freelanced for Smarty Pixels as a graphics designer and illustrator on our project with J. Robins. Her graphics brought color and style to the project. Sally communicated and completed her work promptly. We value these qualities and her assistance.
Sally's work will prove invaluable to small business, bands, and bloggers requiring graphical support for social media advertising. Smarty Pixels expects to utilize Sally Steranko's artwork for online advertising including Facebook Graphics, Twitter Graphics, and infographics for business meetings, conventions, and conferences.