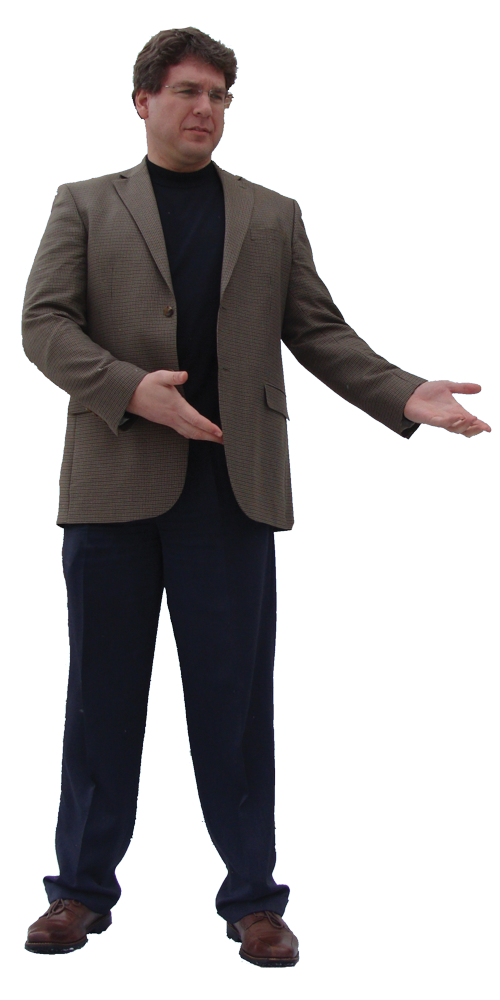 John Ernsthausen
WEB DEVELOPER and WEB ANALYST
I'm John Ernsthasuen. I am a web developer and write software for high performance numerics. I write good software and I build engaging custom websites for Smarty Pixels in New Wilmington PA. I am well trained and keenly interested in scientific computing. I have experience as a data coordinator and worked in compliance with HIPAA standards.
I believe I'm successful because I am consistent. I understand my trade and keep current with emerging trends. As a web developer, web analyst, copywriter, and search engine optimizer, I interface well with interactive designers, graphic designers, project managers, and clients.
I have a growing repertoire of successful marketing campaigns. I attribute my success as a copywriter and search engine optimizer (SEO) to my patience and analytical training. I purpose to clearly understand your web analytics and seek to align your content with your web analytics. Always align the content you publish with your customer's interests to naturally attract inbound traffic that you can then convert.